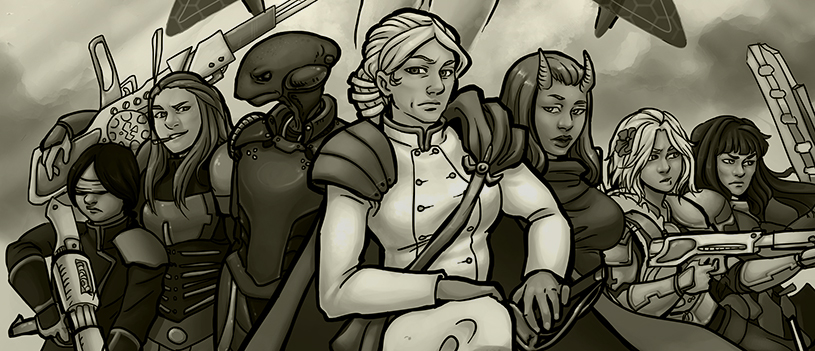 When you buy from an independently managed site, you avoid any additional markup in price, and all the revenues go back to the creators and artists. Shipping costs are combined for multiple copies.
(Note: Non Paypal users can still use this button to buy!)
For USA Sales:
To be set up – in the meanwhile, email us to set up a private purchase!