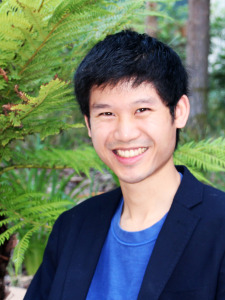 Alex Wong: Writer/Letterer/Creator
Alex is a novelist, comic writer and also an engineer.  He grew up in Hamilton, then moved to Waterloo for study, and finally a whirlwind work adventure took him across the cities of Waterloo, Toronto, Ottawa and San Francisco.  No matter the place, he commits to writing, self publishing and participating in Nanowrimo (National Novel Writing Month) every year. A deep seated desire for world destruction and the intricate plots therein have led from novel to comic writing.  It's the adventure of building a world that has pushes him to delve into each new project.  Tarus Space is his latest quest, a world of gung-ho space age hussars trying not to get killed.
---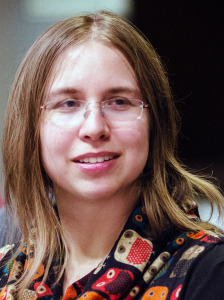 Ally Rom Colthoff: Pencils/Inks/Design
Ally Rom Colthoff is a Toronto-based comic artist and animator. She spends her days pondering that most elusive yet alluring quarry, the mythical beast named Free Time, and making comics about miniature people befriending monsters. www.sevensmith.net
---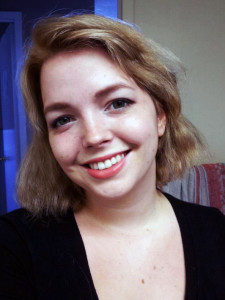 Kim Flynn: Colours/Design
Kim hails from the east coast where she received her Bachelors in Fine Art from NSCAD University in 2012. She joined the team of RAW Design Architects, also in 2012, as a graphic designer and general office worker depending on the day. She enjoys traversing Toronto by bicycle, discovering its pubs and eateries, attending it's amazing conventions while creating comics both personally and for clients.
---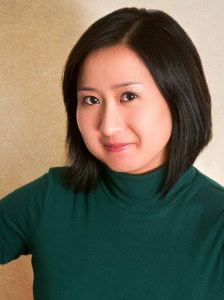 Miroki Tong: Marketing/Business Development/Website
Miroki Tong is an actor, singer/composer, producer, writer and voiceover artist with professional international experience. Honoured with several awards for her endeavours, she regularly challenges herself to grow in an ever-changing industry, and seeks to build equity and sustainability in the arts. Miroki was a 2011 Leading Edge Artist Award recipient, and her event, Altekrea, a 2012 New Festival/Event nominee as part of the Arts Awards. Currently, she is also pursuing her MBA.